Taipei is a city for vegetarian food lovers. It has everything from grand vegetarian buffets, to hole-in-the-wall neighborhood spots, to Instagram-worthy brunch places, to Michelin-starred fine dining.
This diversity is what makes being vegetarian and vegan in Taipei so convenient and exciting. There's such a wide variety of cuisines, in so many dining styles, at so many price points. Hopefully this list does a good job with collecting all the local favorites.
Note: The places listed here are all dedicated vegetarian or vegan restaurants. Links go to Google Maps.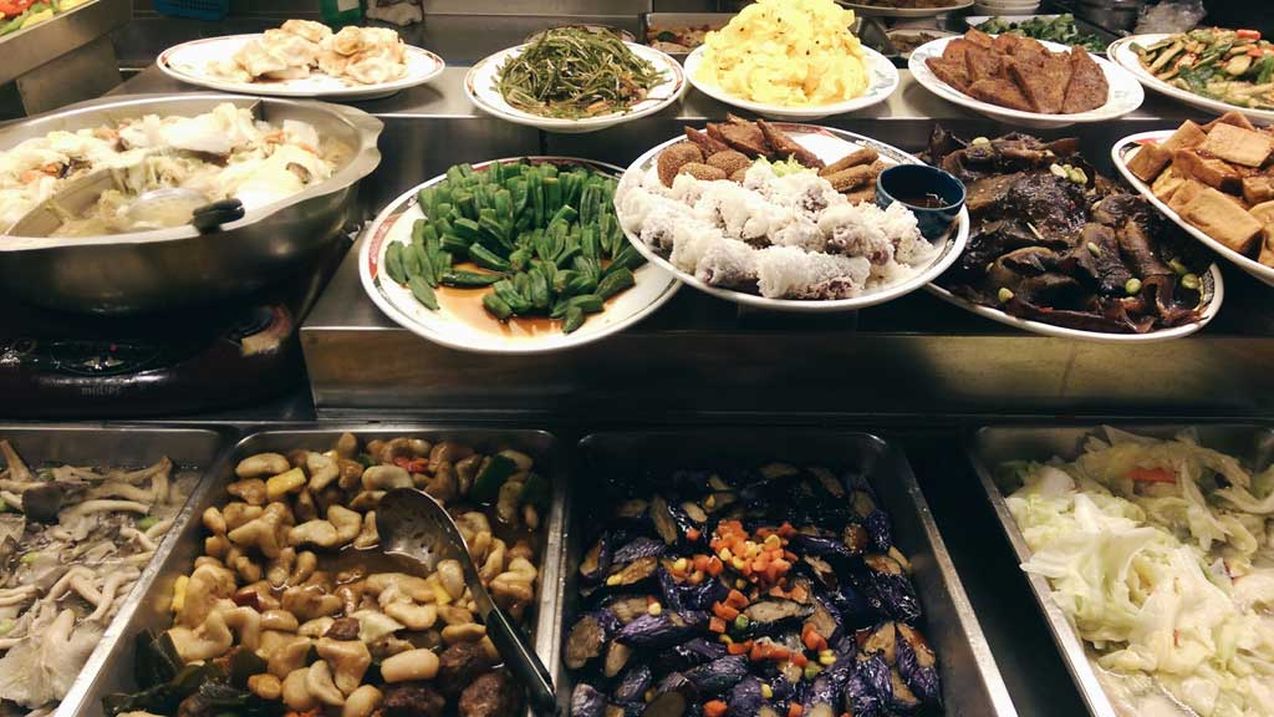 Taiwanese
Some well-known and some lesser-known options for classic Taiwanese flavors.
Chinese
Because you simply have to have amazing vegetarian Chinese food when you're in town.
Hotpot
Taiwanese people always love a steaming hotpot, even during sweaty summers.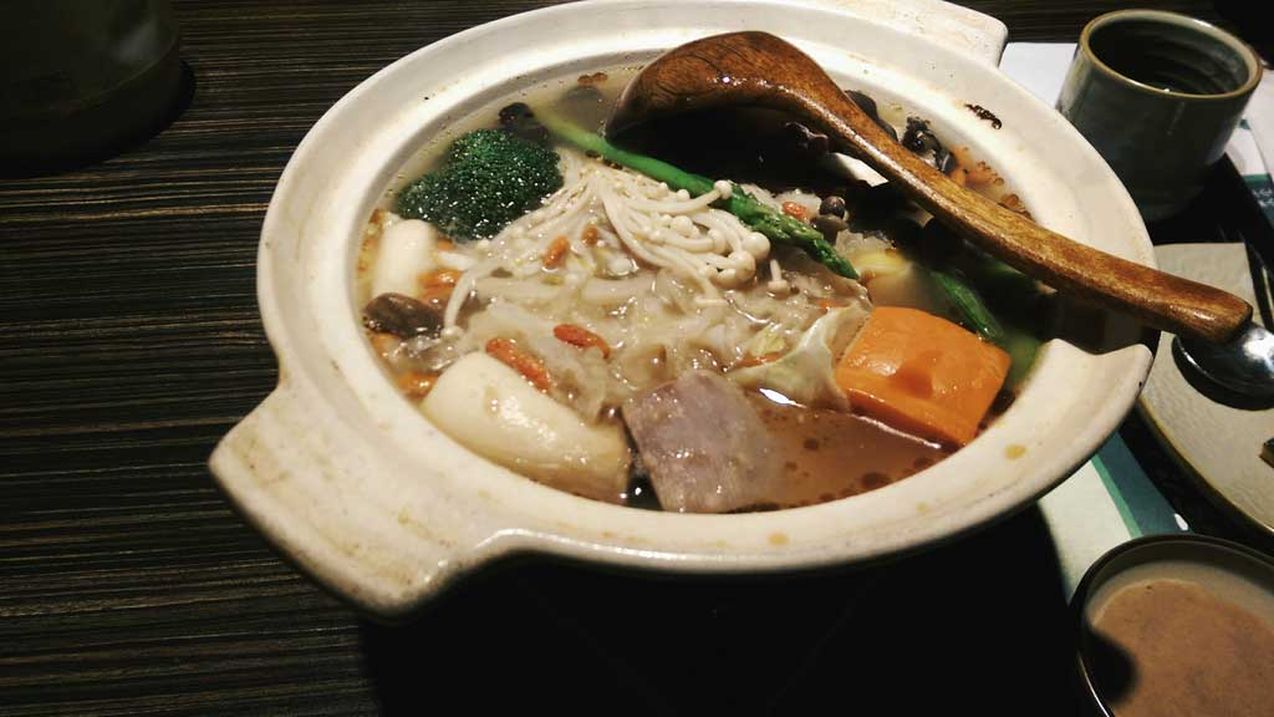 Everything Buffet
Taiwanese people love a good buffet for its "CP" or cost-performance value. Most likely you'll see a few local monks too. These are the best of the best.
Good, Budget Eats
There are so many quick and easy vegetarian eats in this city. The Minder Vegetarian chain was already mentioned in the Taiwanese section, but here are a few more options:
Fine Dining
For special occasions or whenever you feel like throwing some money around.
Japanese
Snacks
Brunch & Bistro Food
You absolutely can't go wrong with any of these places for salads, bowls, sandwiches and general cafe food. Check out their Instagram accounts then go try everything.
Pizza & Pasta
It's always a good idea to have a couple of good vegetarian pizza and pasta places in your back pocket.
Indian
Taipei has a few dedicated vegetarian Indian restaurants to fix those cravings.
Desserts
It's pretty much soy-town here, so expect a lot of great vegan dessert options.
Food Trucks
Taiwan has a roaming band of vegetarian night market lead by the Gardenburger Food Truck. Follow their Facebook page to see where they're headed next.
The Caffeinated Vegan wrote a blog post about trying their famous garden burger after waiting in line for an hour.
Did I miss anything?
Leave your favorites in the comments if I didn't mention it above! I'll try my best to keep this post updated. And for even more recommendations, here are some Taipei-based vegan and vegetarian Instagram accounts to follow:
—
Here are some more Taipei food guides: